You will learn about The United Nations Committee on the Peaceful Uses of Outer Space and the five international space treaties that they have established. The International Civil Aviation Organization also has a role to play as they set standards and regulations for aviation.  
Many states party to the Outer Space Treaty have enacted national space legislation governing licensing of space activities. In this course you will become familiar with some of the national and supranational space polices around the world.  
The Idea
Beyond Blue Aerospace was established in January 2010 as a federal (Canadian) corporation to provide products and services for aviation, rocketry, and spaceflight.
The primary operational goal of Beyond Blue Aerospace (BBA) is to develop an efficient and reusable suborbital vehicle capable of takeoff and landing like a conventional aircraft.
The Offerings
To help fund our research and development efforts, as well as contribute to aviation, rocketry, and spaceflight, BBA has chosen to create an online education portal and shop.
Every attempt will be made to provide a cross section of services and products that complement the corporate mandate.
100% Beyond Blue
The aim is to offer products and services directly created and provided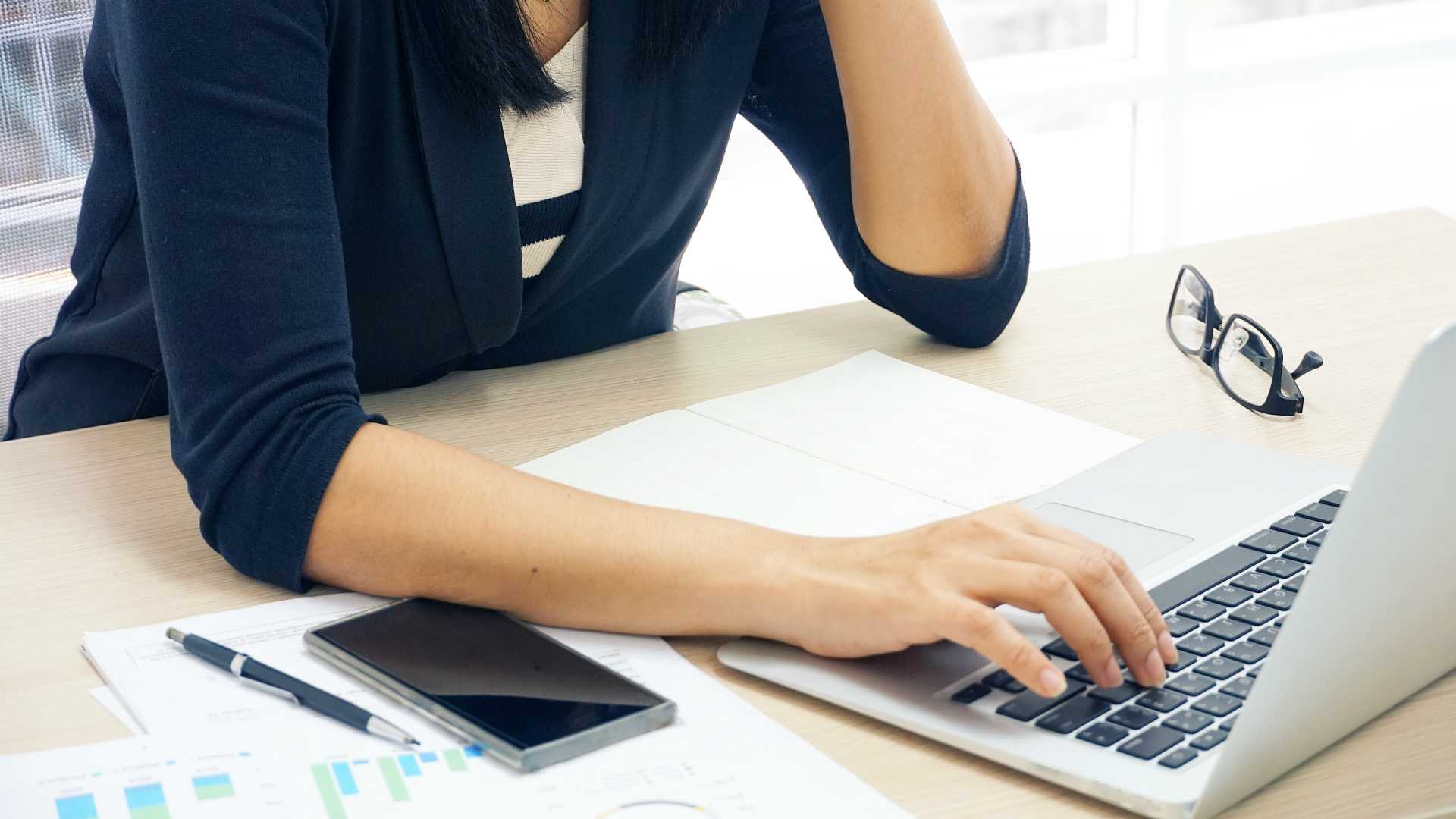 Actionable Training
This knowledge you can apply in the real world.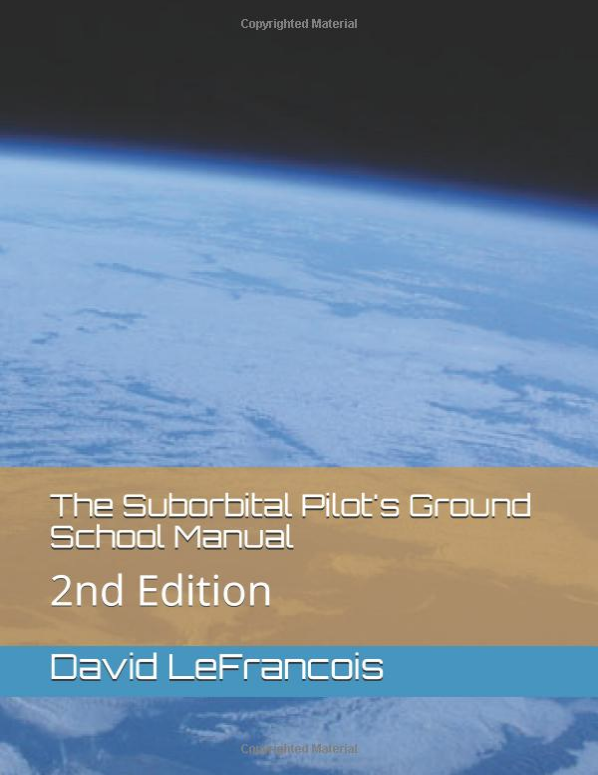 Premium Course Material
Based on well researched textbooks and professional experience.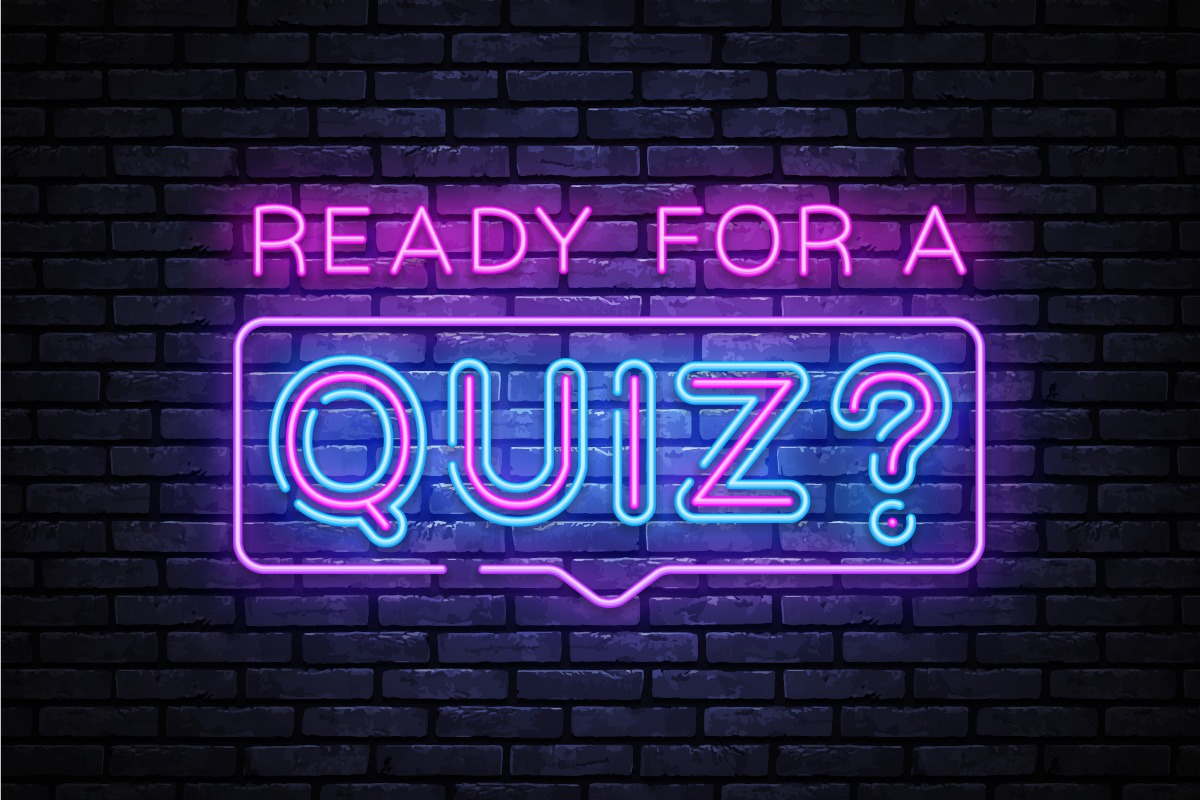 Challenging Quizzes
We put you to the test to show off what you learned.
Fourth in a Four Course Series
This is the fourth course in our for part Suborbital Spaceflight Ground School Series. Check out:
Suborbital Space Environment
High Altitude Operations
Suborbital Rockets
You can register any one of these courses or choose a four course bundle and save!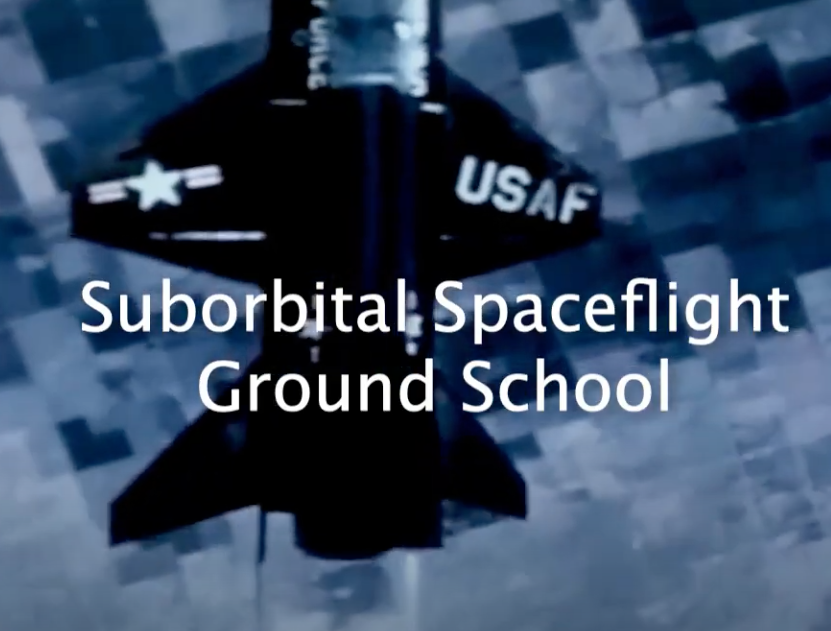 Check your inbox to confirm your subscription