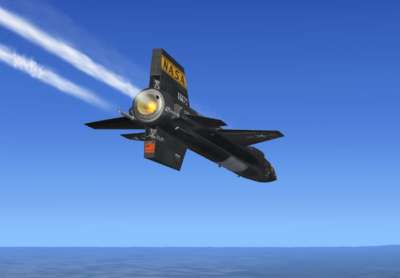 About This Course
Following a brief physics review, an understanding of suborbital trajectories demonstrating applicable coordinate systems and motion of suborbital vehicles including an analysis of SpaceShipOne's trajectory is presented. Once you are familiar with suborbital spaceflight trajectories, lessons on control systems and how they can be used to maintain a rocket on its trajectory are taught. This course explains control system fundamentals, attitude control systems, and Navigation, Guidance and Control Systems. Rocket engines are the core of spacecraft propulsion systems. Rockets are used to launch vehicles into space, maneuver in space, attitude control, and rockets can be used to slow a vehicle down during descent. The lesson on rocket engines includes a discussion on thrust, momentum & impulse, the rocket equation, thermodynamic expansion, and propulsion systems.  
In this course you will learn details about the Mercury Redstone rocket, the X-15, and SpaceShipOne along with a summary of suborbital vehicles that are currently being developed, tested, and flown. Get up to speed on suborbital rockets at your own pace with this online ground school! Contact us through our website at beyondblue.ca if you have any questions about the course.
The Idea
Beyond Blue Aerospace was established in January 2010 as a federal (Canadian) corporation to provide products and services for aviation, rocketry, and spaceflight.
The primary operational goal of Beyond Blue Aerospace (BBA) is to develop an efficient and reusable suborbital vehicle capable of takeoff and landing like a conventional aircraft.
The Offerings
To help fund our research and development efforts, as well as contribute to aviation, rocketry, and spaceflight, BBA has chosen to create an online education portal and shop.
Every attempt will be made to provide a cross section of services and products that complement the corporate mandate.
100% Beyond Blue
The aim is to offer products and services directly created and provided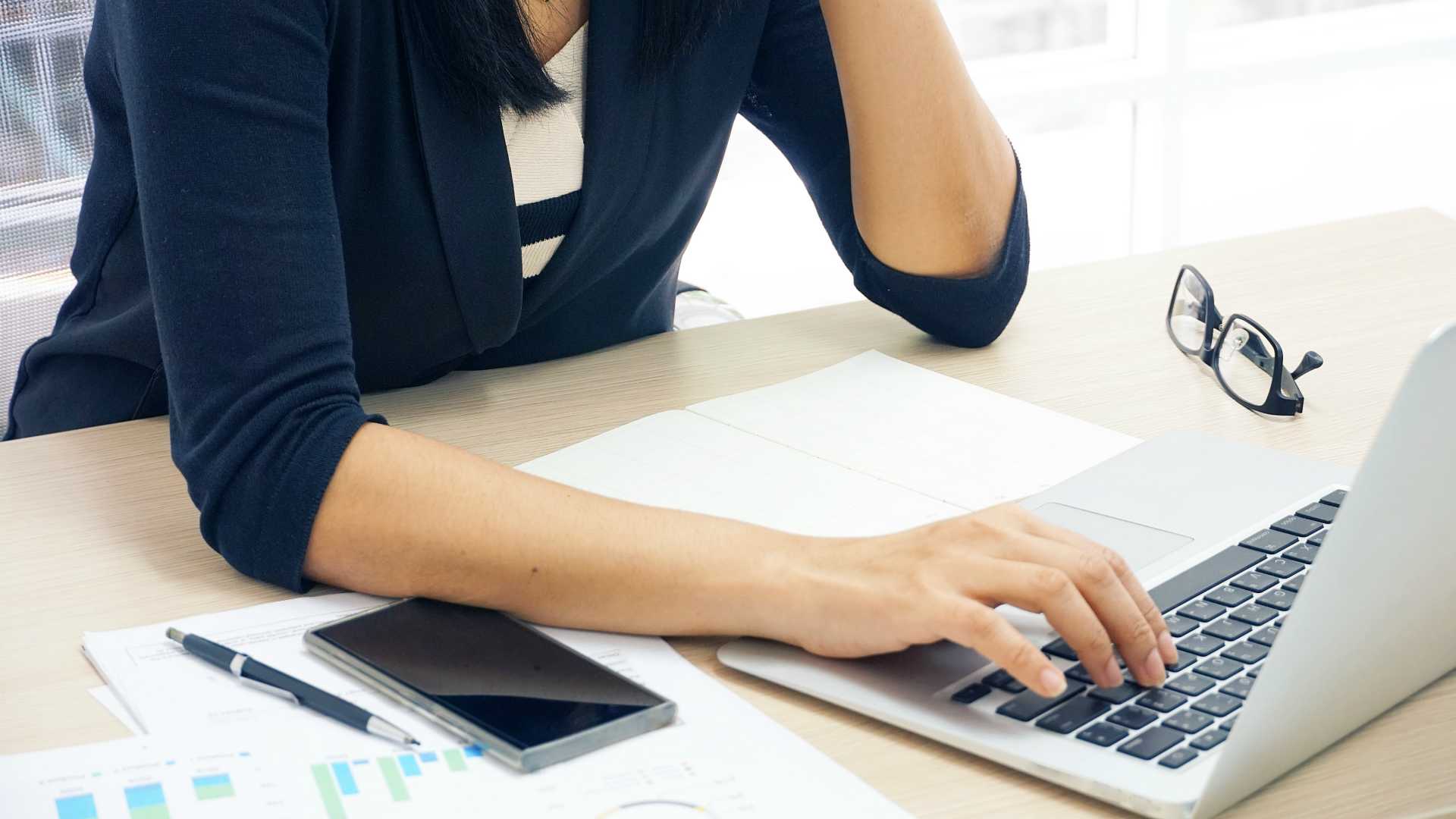 This knowledge you can apply in the real world.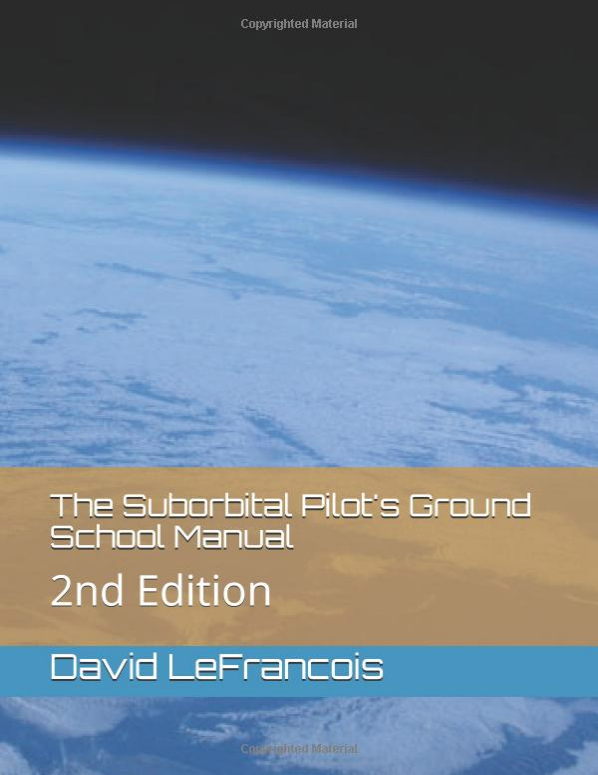 Based on well researched textbooks and professional experience.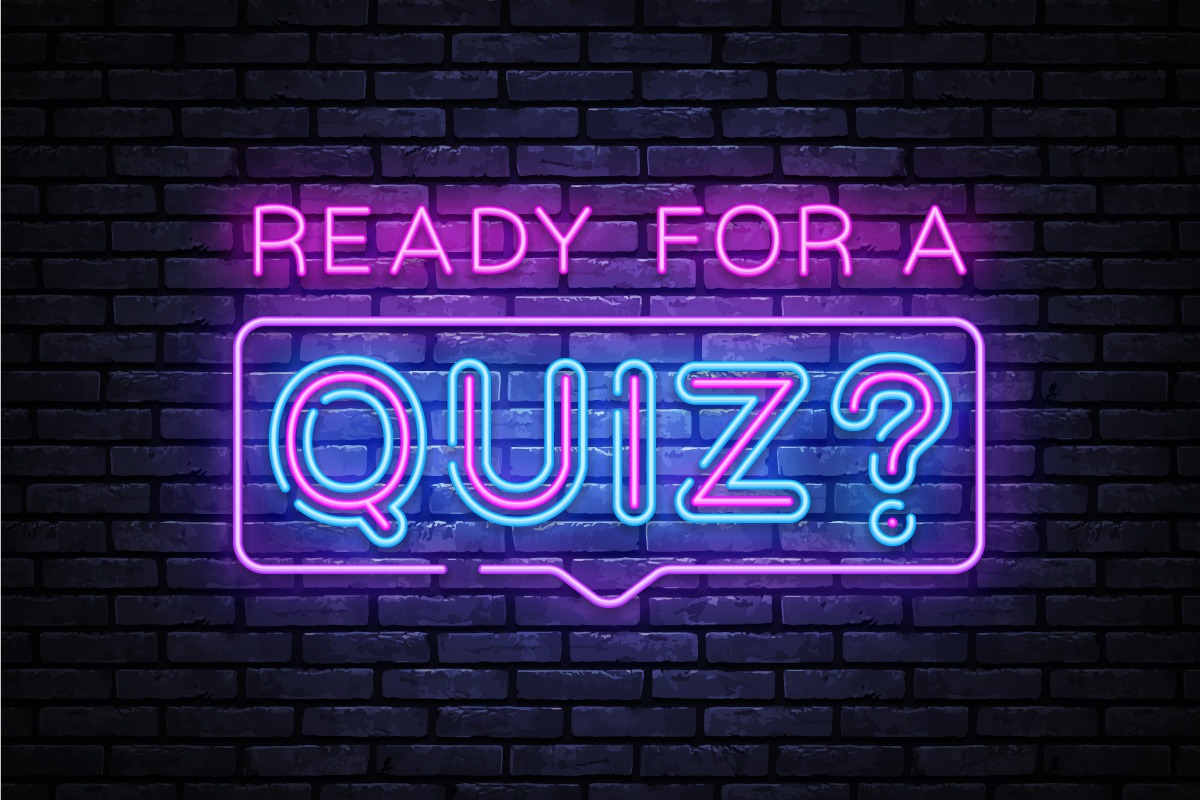 We put you to the test to show off what you learned.
Third in a Four Course Series
This is the third course in our for part Suborbital Spaceflight Ground School Series. Check out:
Suborbital Space Environment
High Altitude Operations
Space Law
You can register any one of these courses or choose a four course bundle and save!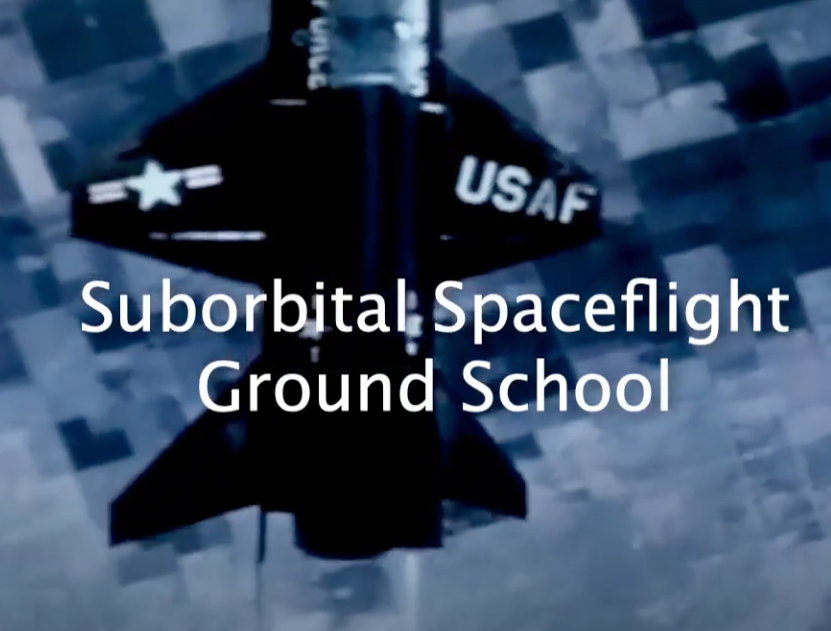 Check your inbox to confirm your subscription