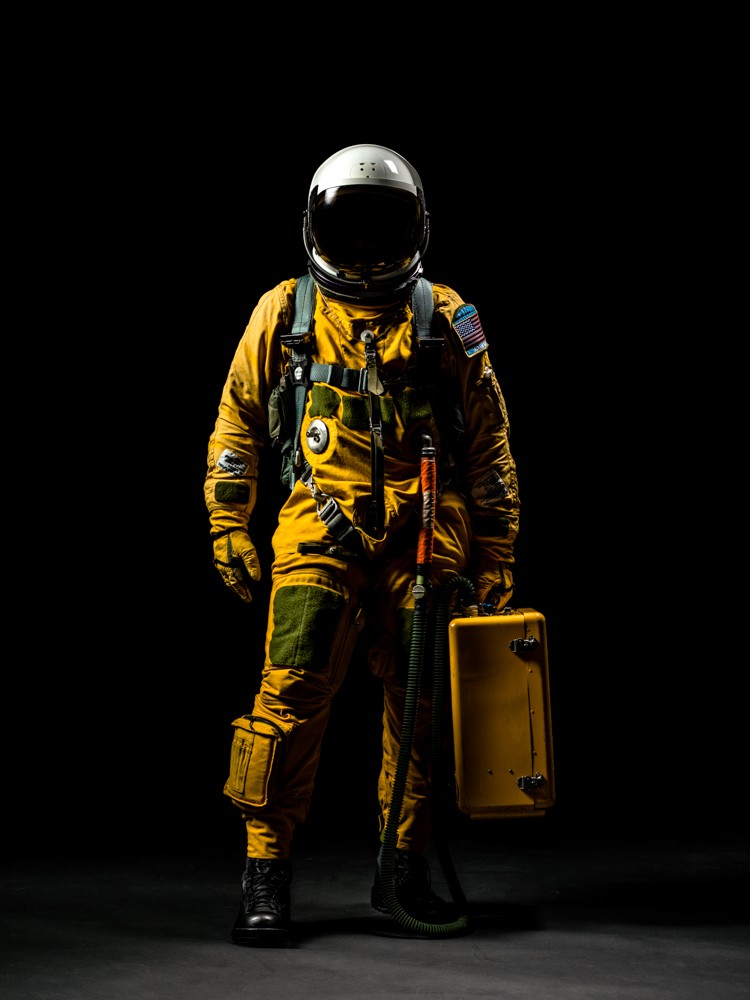 During this course you will learn about the oxygen requirements for the human body and how oxygen is processed and used by the body. Hypoxia and trapped gas disorders along with the dangers of increased carbon dioxide levels and hyperventilation are presented. Altered gravity environments that are experienced during suborbital flight are described along with the effect on the human body. The topic of vision problems during the various phases of a suborbital flight is included. Space motion sickness and some tips for dealing with it are also provided. Space radiation and the associated health effects are presented. Life support systems provide humans with an acceptable environment to maintain normal biological functions, to optimize human performance in the hostile environment of space, and to protect against dangers such as toxic exposures of radiation. This course discusses life support system as they apply to suborbital flight. The course presents human factors topics which include noise and vibration, movements in hypergravity, medical standards & conditioning, as well as decision making and crew resource management.  
The Idea
Beyond Blue Aerospace was established in January 2010 as a federal (Canadian) corporation to provide products and services for aviation, rocketry, and spaceflight.
The primary operational goal of Beyond Blue Aerospace (BBA) is to develop an efficient and reusable suborbital vehicle capable of takeoff and landing like a conventional aircraft.
The Offerings
To help fund our research and development efforts, as well as contribute to aviation, rocketry, and spaceflight, BBA has chosen to create an online education portal and shop.
Every attempt will be made to provide a cross section of services and products that complement the corporate mandate.
100% Beyond Blue
The aim is to offer products and services directly created and provided by BBA resources.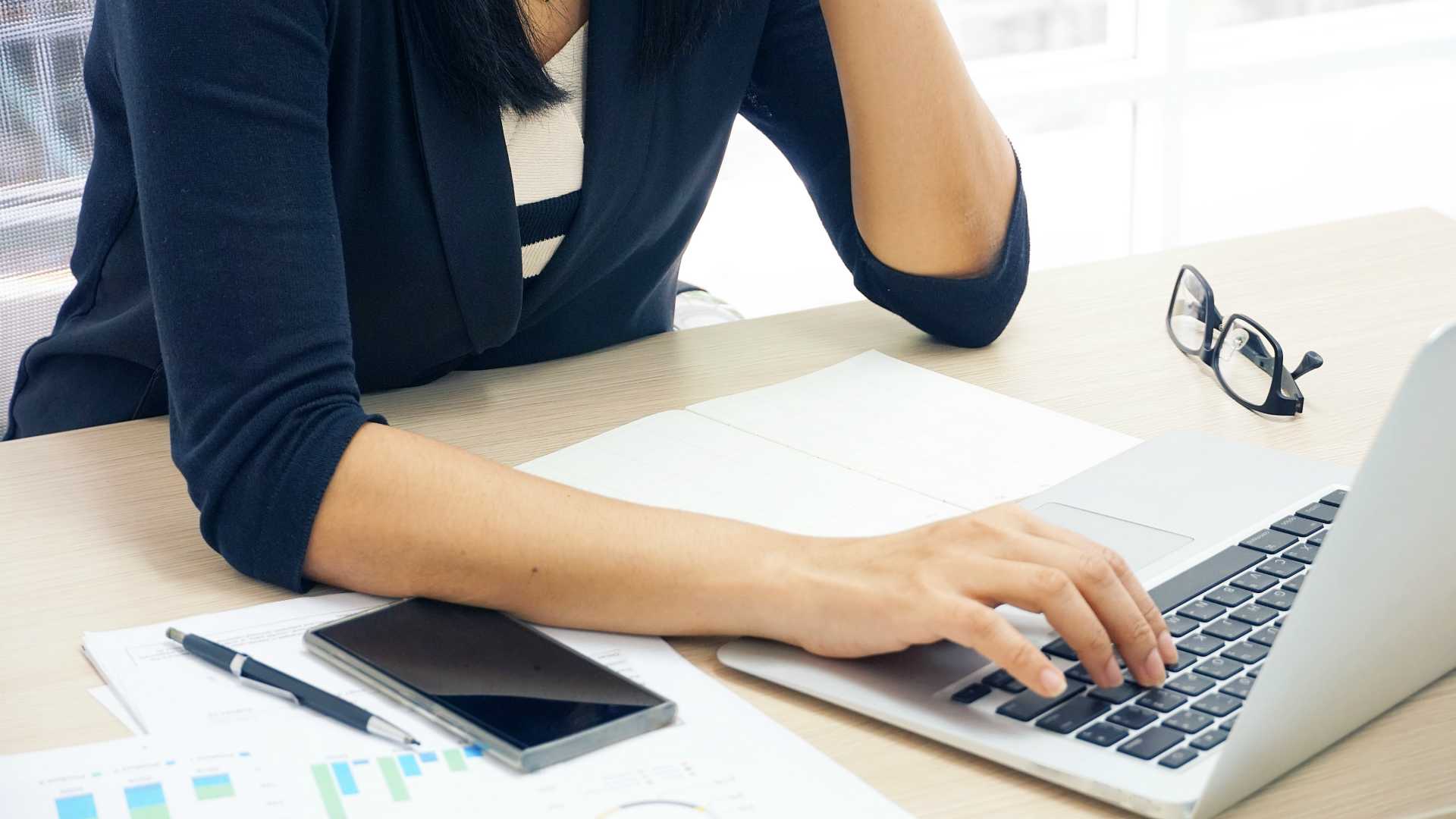 This knowledge you can apply in the real world.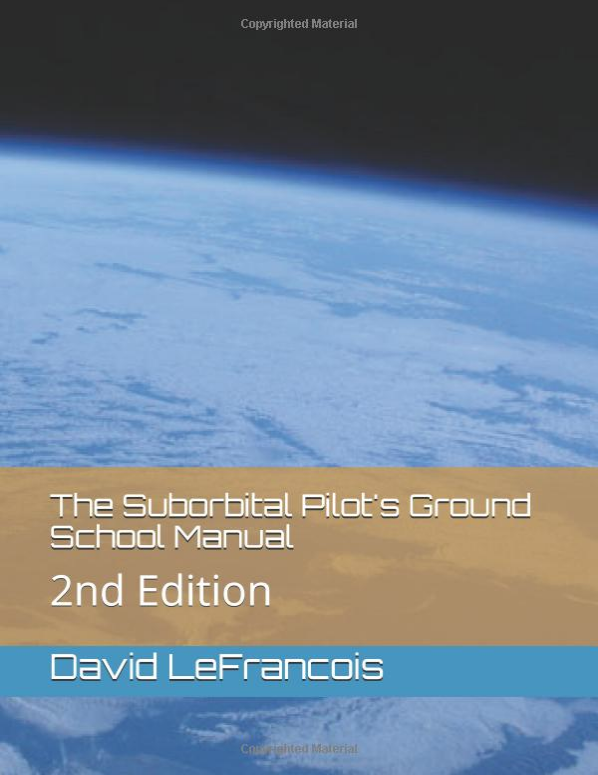 Based on well researched textbooks.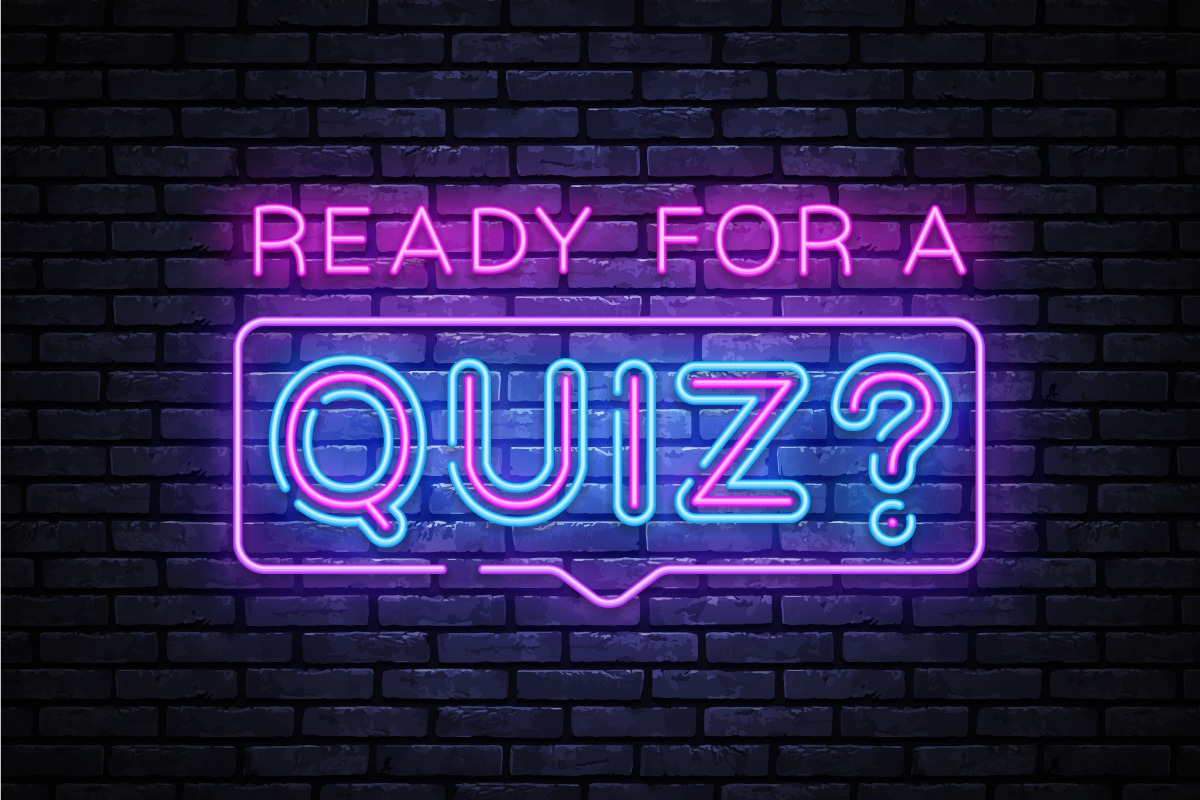 We put you to the test to show off what you learned.
Second in a Four Course Series
This is the second course in our for part Suborbital Spaceflight Ground School Series. Check out:
Suborbital Space Environment
Suborbital Rockets
Space Law
You can register any one of these courses or choose a four course bundle and save!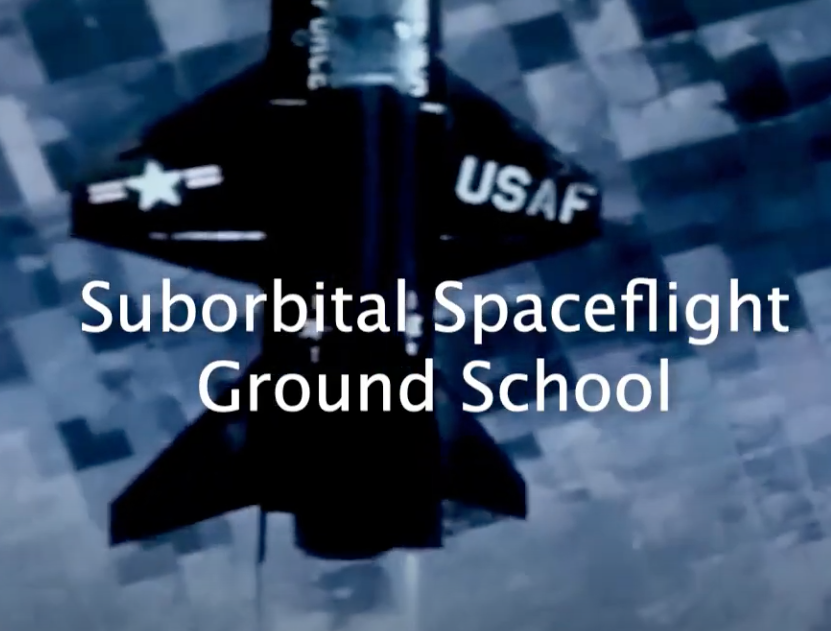 Learning Outcomes
This is the 2nd course in the Suborbital Spaceflight Ground School. The purpose of this course is to provide you with an understanding of space life sciences, life support systems, and human factors as it applies to suborbital spaceflight..
Check your inbox to confirm your subscription