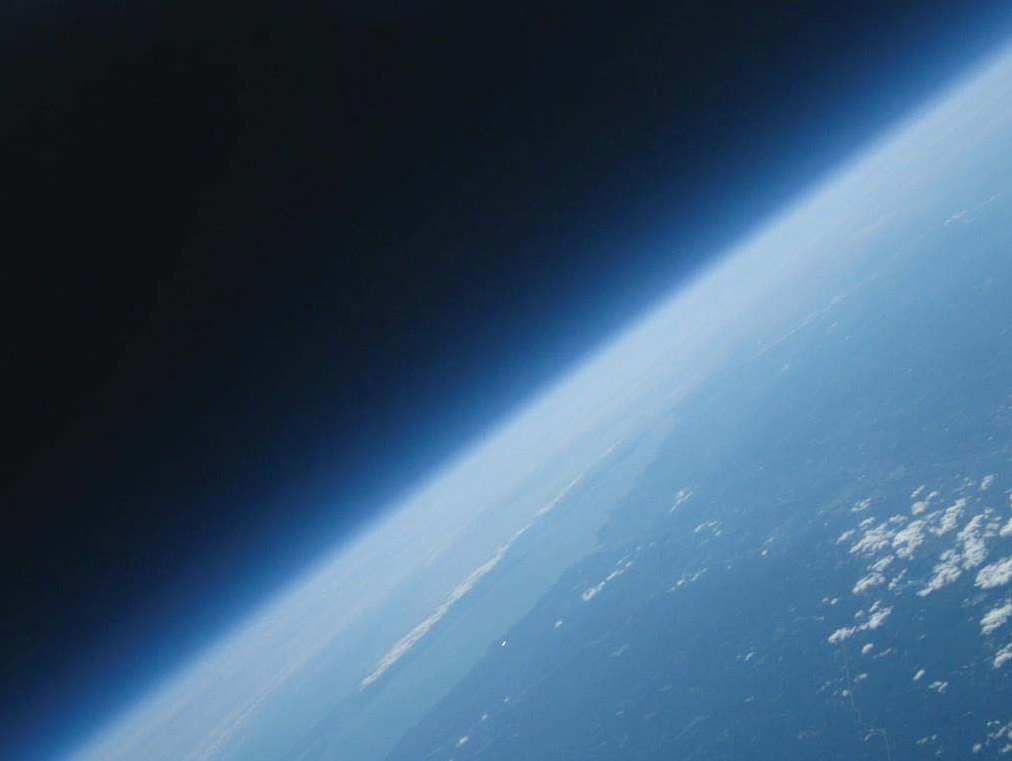 This course provides an overview of the suborbital space environment.  As pilots, crews, and passengers approach space or descend homeward they will be travelling through Earth's atmosphere. To better understand this journey, each of the major thermal divisions of the atmosphere starting at sea level with the troposphere and ascending through the stratosphere and upwards to the exosphere and magnetosphere are described. Definitions of key altitude milestones, the Karman line, and suborbital spaceflight are provided. The course also discusses solar activity, geomagnetic conditions, ionospheric conditions, atomic oxygen, meteoroids and debris, and where to obtain space weather information services. 
The Idea
Beyond Blue Aerospace was established in January 2010 as a federal (Canadian) corporation to provide products and services for aviation, rocketry, and spaceflight.
The primary operational goal of Beyond Blue Aerospace (BBA) is to develop an efficient and reusable suborbital vehicle capable of takeoff and landing like a conventional aircraft.
The Offerings
To help fund our research and development efforts, as well as contribute to aviation, rocketry, and spaceflight, BBA has chosen to create an online education portal and shop.
Every attempt will be made to provide a cross section of services and products that complement the corporate mandate.
100% Beyond Blue
The aim is to offer products and services directly created and provided by BBA resources.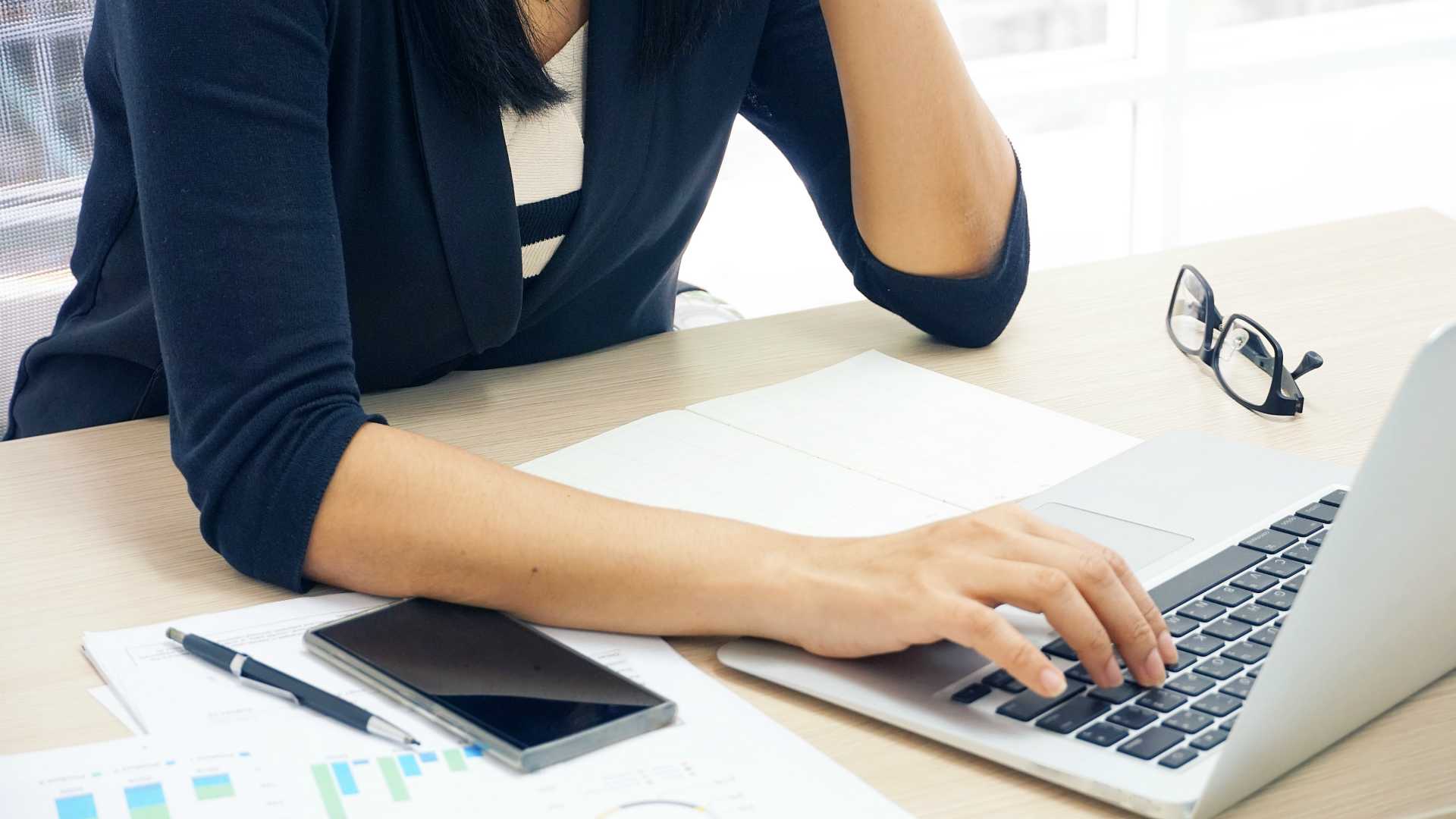 This is knowledge you can apply in the real world.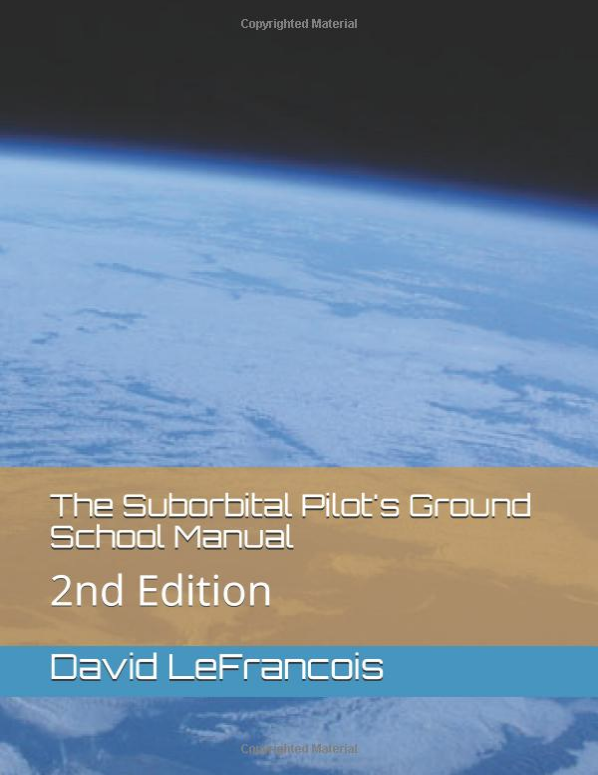 Based on well researched textbooks.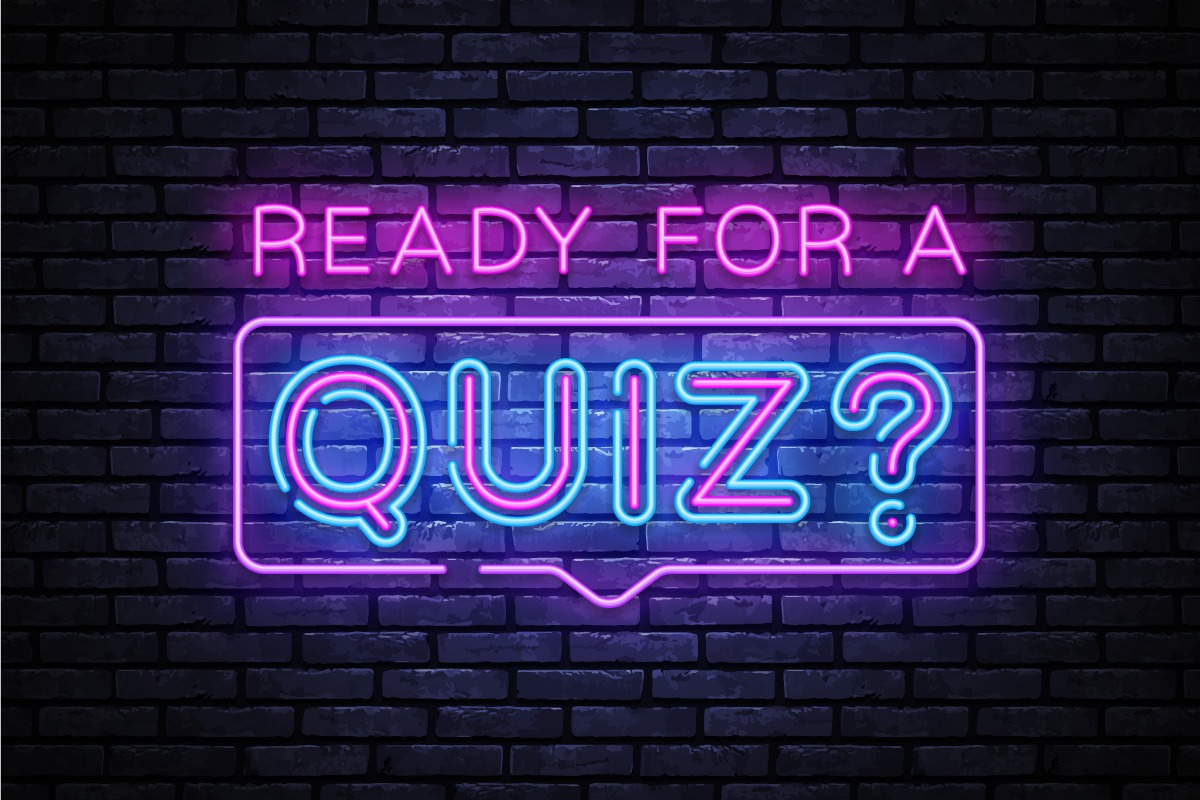 We put you to the test to show off what you learned.
Learning Outcomes
The learner will gain a fundamental understanding of the Suborbital Space Environment and how it can impact the performance and safety of a spacecraft and its crew. Key learning takeaways are an improved familiarity with the divisions of the atmosphere, defining the boundary to space, and understanding space weather. 
First in a Four Course Series
This is the first course in our for part Suborbital Spaceflight Ground School Series. Check out:
High Altitude Operations
Suborbital Rockets
Space Law
You can register for a four course bundle and save!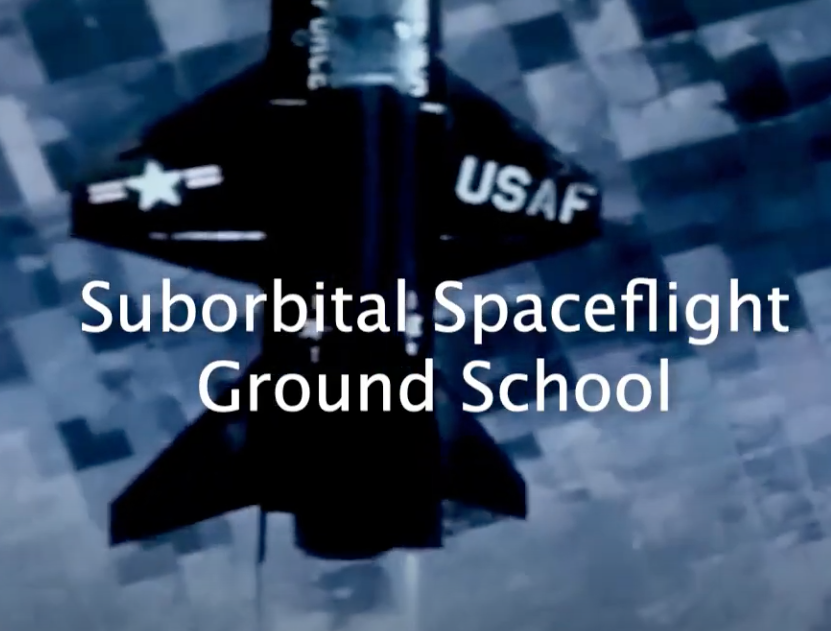 Check your inbox to confirm your subscription